Empire cupboard
Nr. 380 | 7.800,- Euro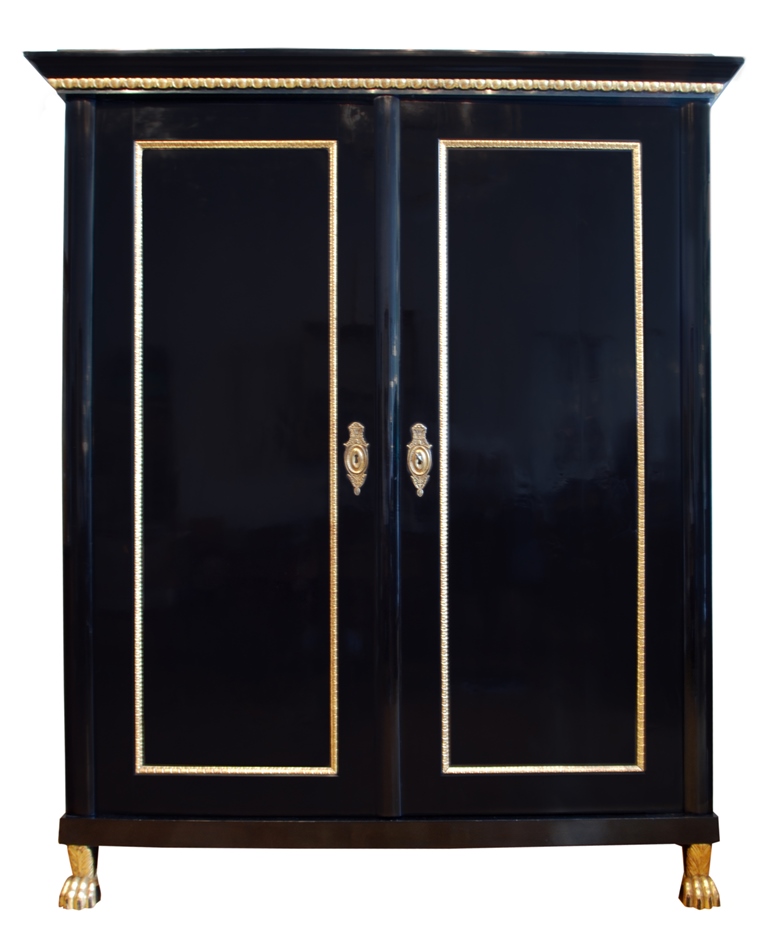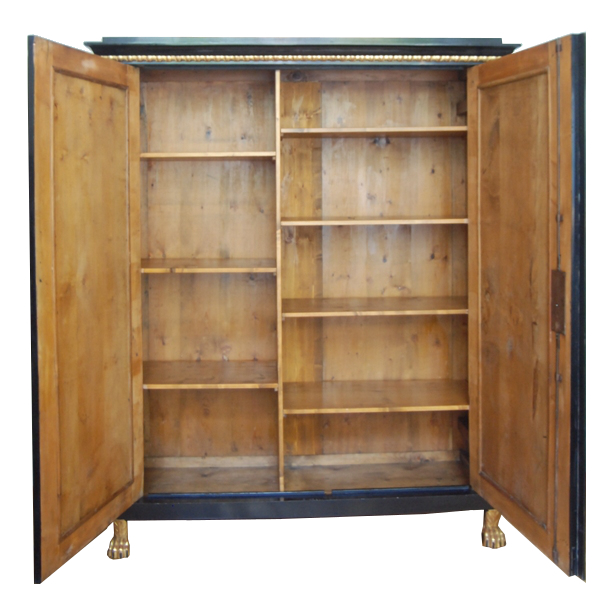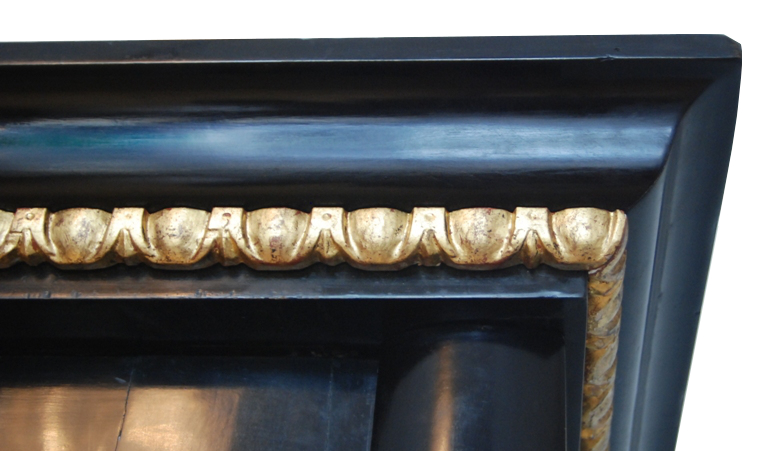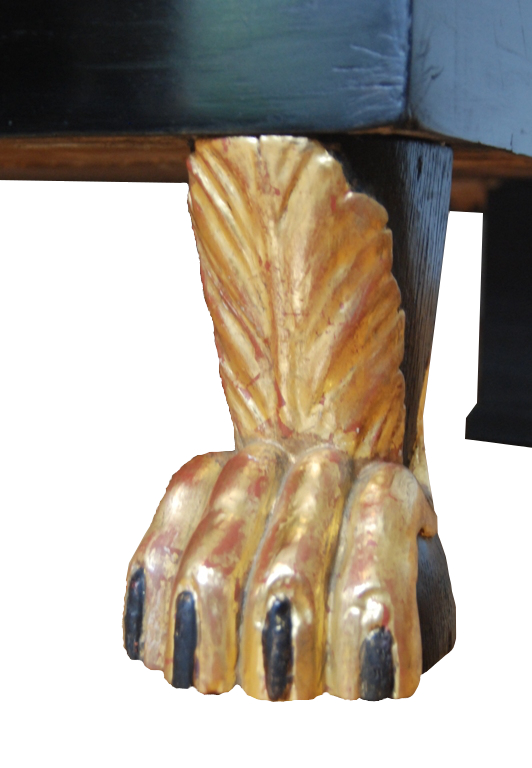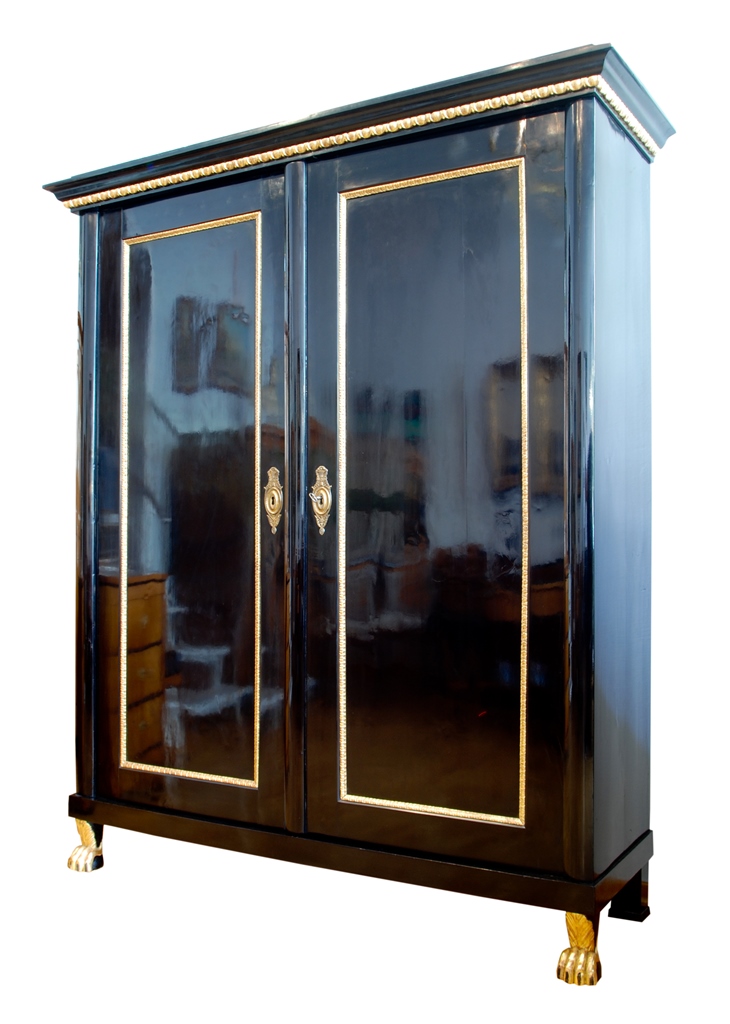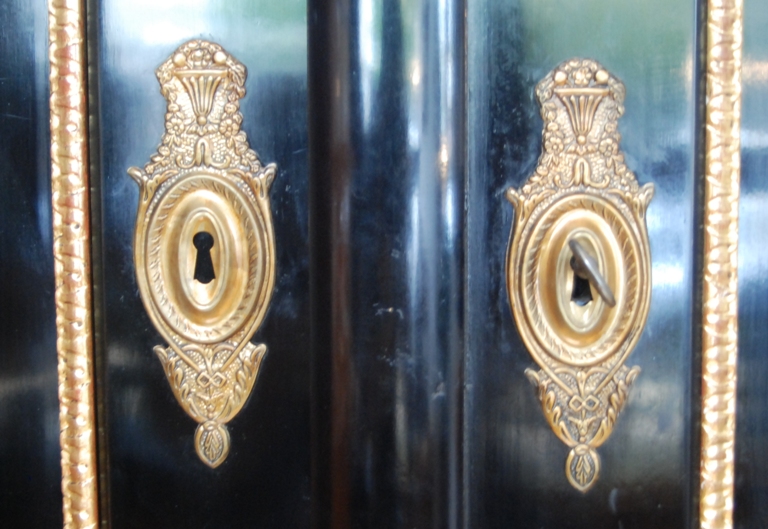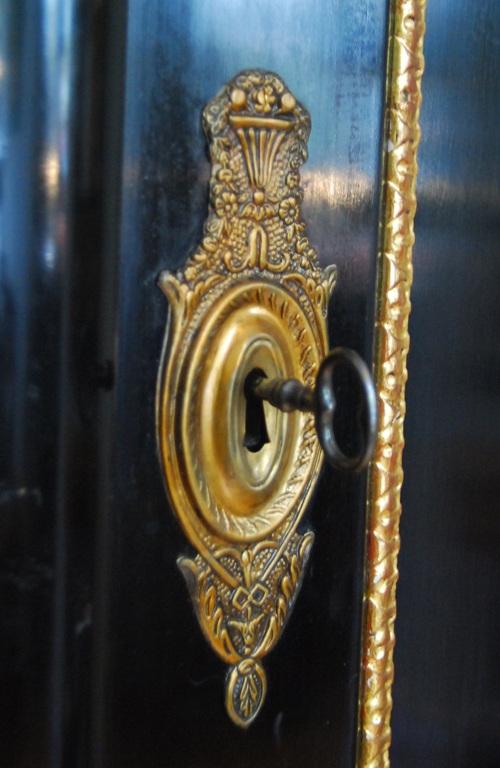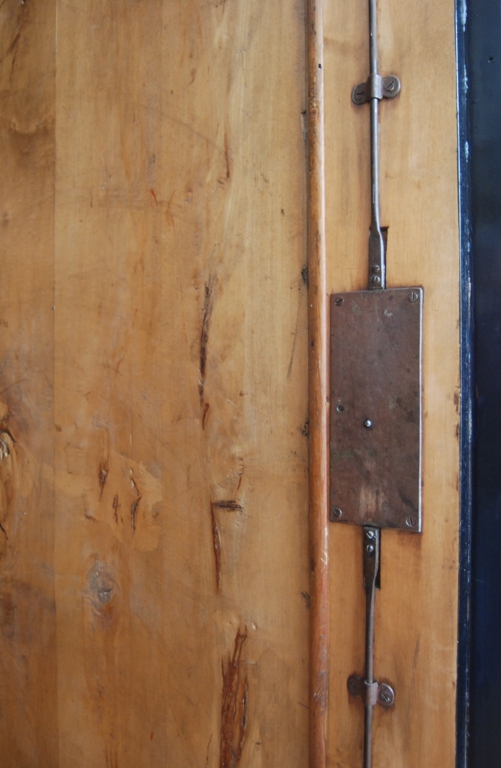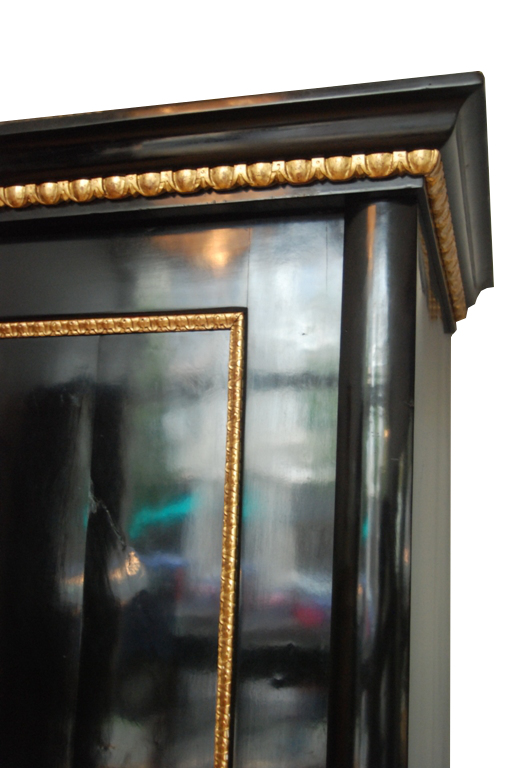 Empire cupboard
Vienna around 1800
Pear tree wood ebonized.

On golden-green gained paw footholds quiescent 2-door body. Original brass fittings, original pole castle, carved and gilt Kyma strip.


Height: 205 cm (80,7 inches) Width: 170 cm (66,9 inches) Body: 154 cm (60,2 inches)
Depth: 58 cm (22,8 inches) Body: 48 cm (18,9 inches)
Price: 7.800,–€
(Differential taxation according to §25a UStG)
Empire cupboard
An Empire cabinet from Vienna made around 1800 is a classic example of the art of the early 19th century. The Empire style was an art movement that was widely popular in Europe between 1800 and 1815 and is characterized by a clear, geometric language of forms, emphasized elegance, and intensive use of decoration and ornamentation.
A typical Empire cabinet is made of solid wood and is often decorated with elaborate carvings or inlays. It often has a rectangular shape with straight lines and sharp corners. The doors are often decorated with columns or pilasters that imitate the classical columns of ancient Greece or Rome. The drawers and compartments of the cabinet are often adorned with elaborate carvings and inlays.
These cabinets from Vienna were often made from noble woods such as mahogany, cherry, or oak and decorated with gilded fittings and ornaments. They were often used as representative pieces of furniture in castles, palaces, or other public buildings and are now sought-after collector's items for lovers of antique furniture.
An Empire cabinet from Vienna around 1800 is a precious and valuable piece of furniture that reflects the art and craftsmanship of the early 19th century and continues to impress with its beauty and elegance to this day.
Classicism and Empire at RSA Wiesbaden
You will find many classical furniture and objects of art from the Empire
in my shop in Wiesbaden. Regine Schmitz-Avila – your classicism and empire specialist for mirrors, tablesand art.