Murano table lamp magenta sold
Nr. 2312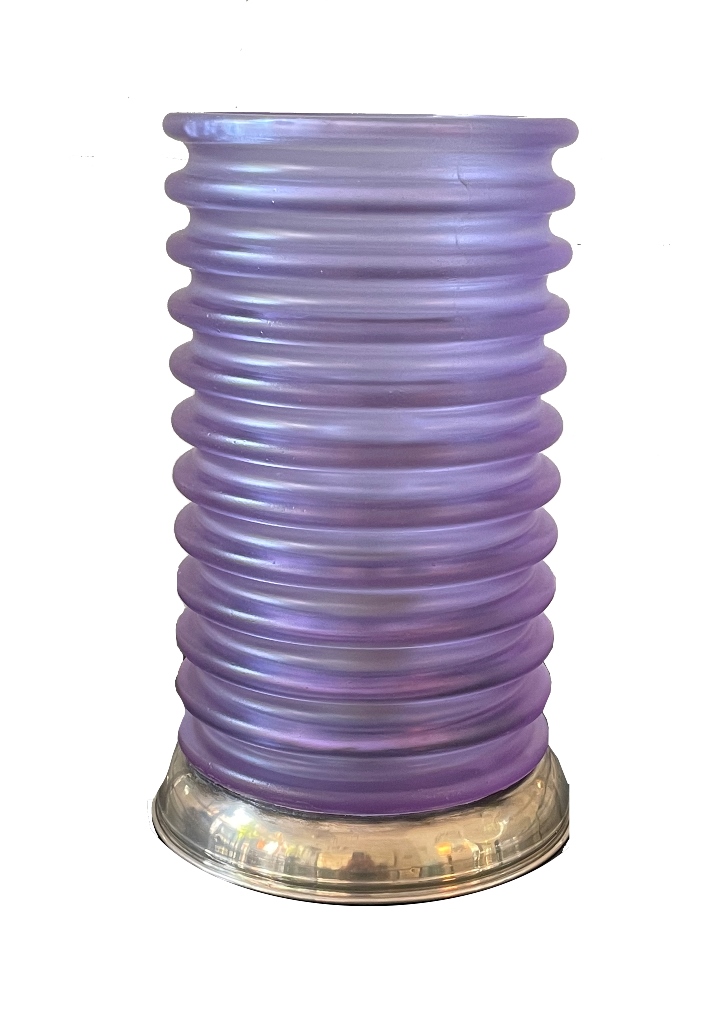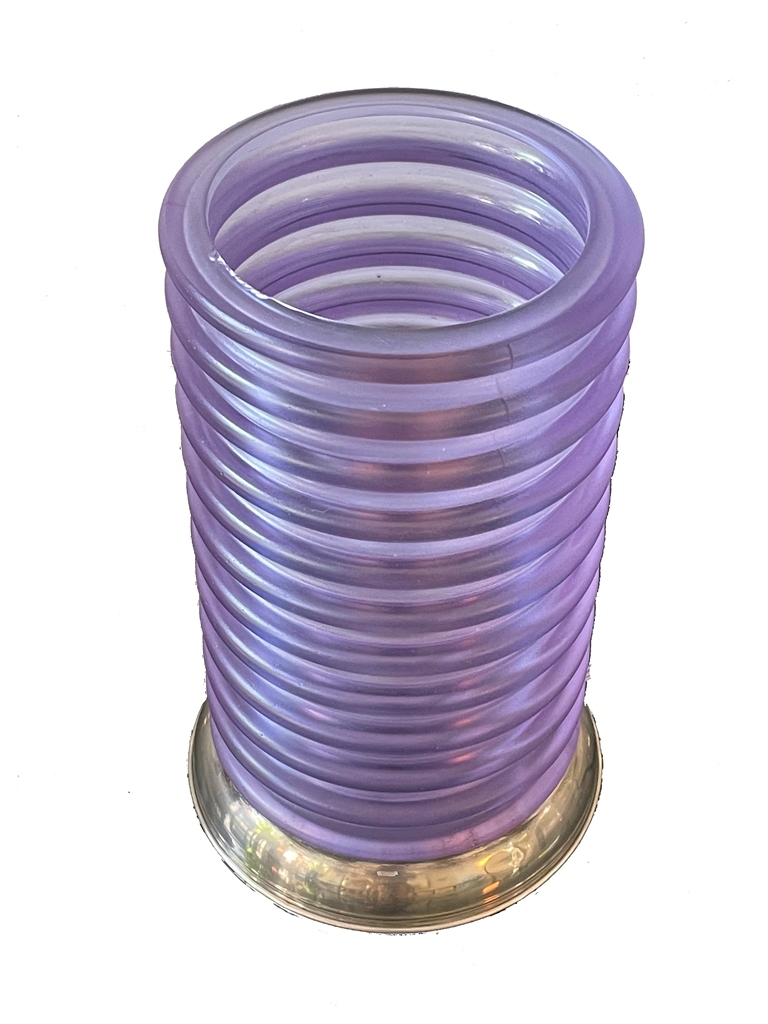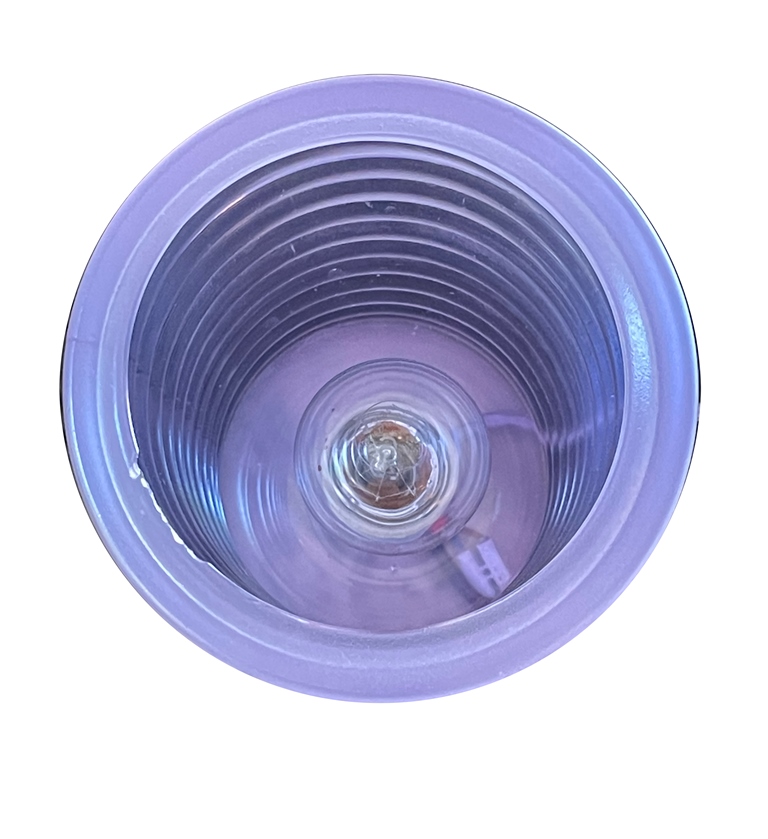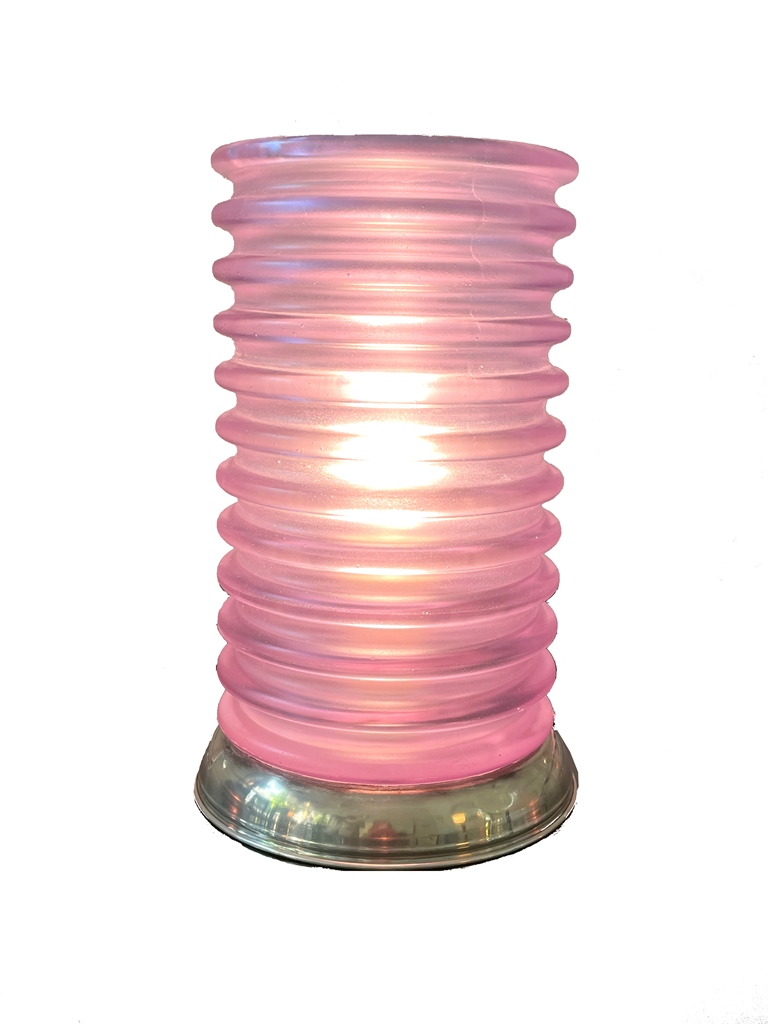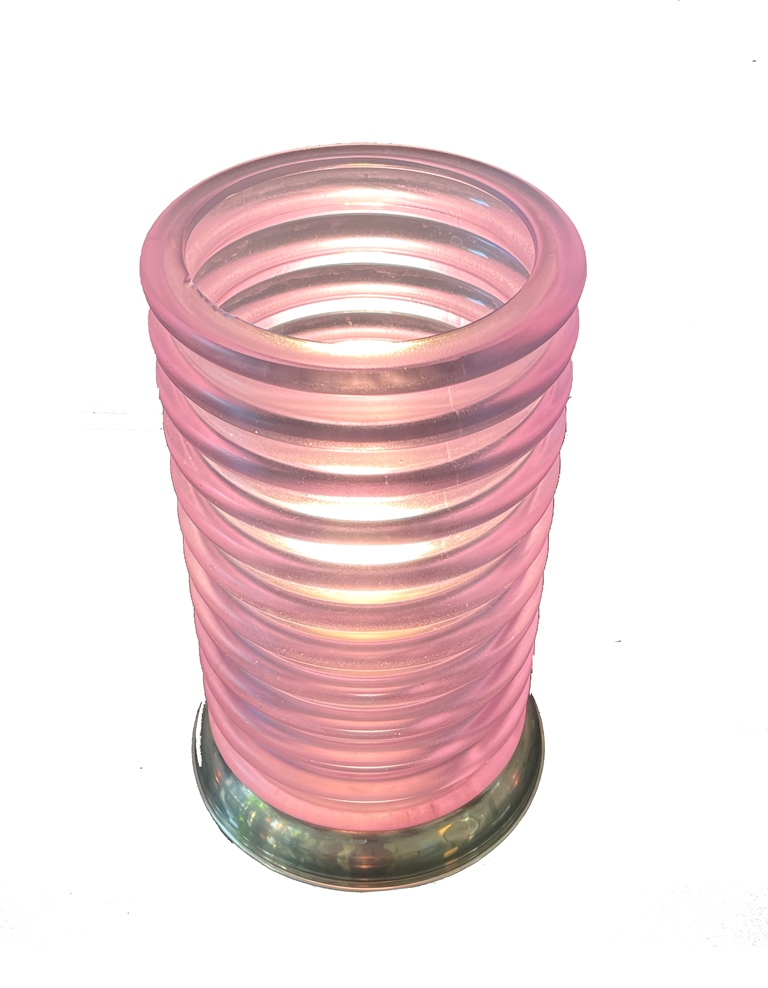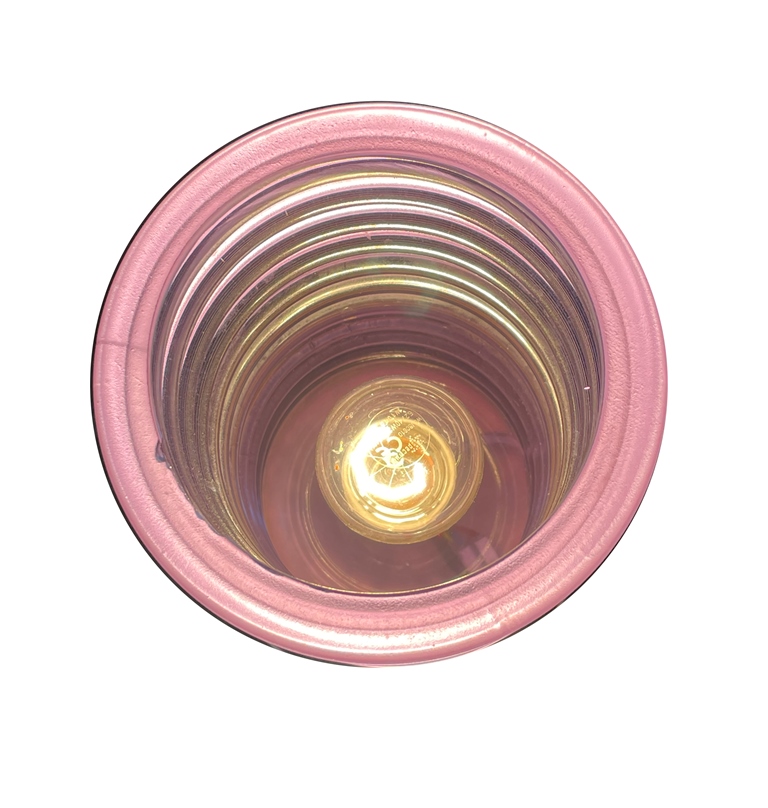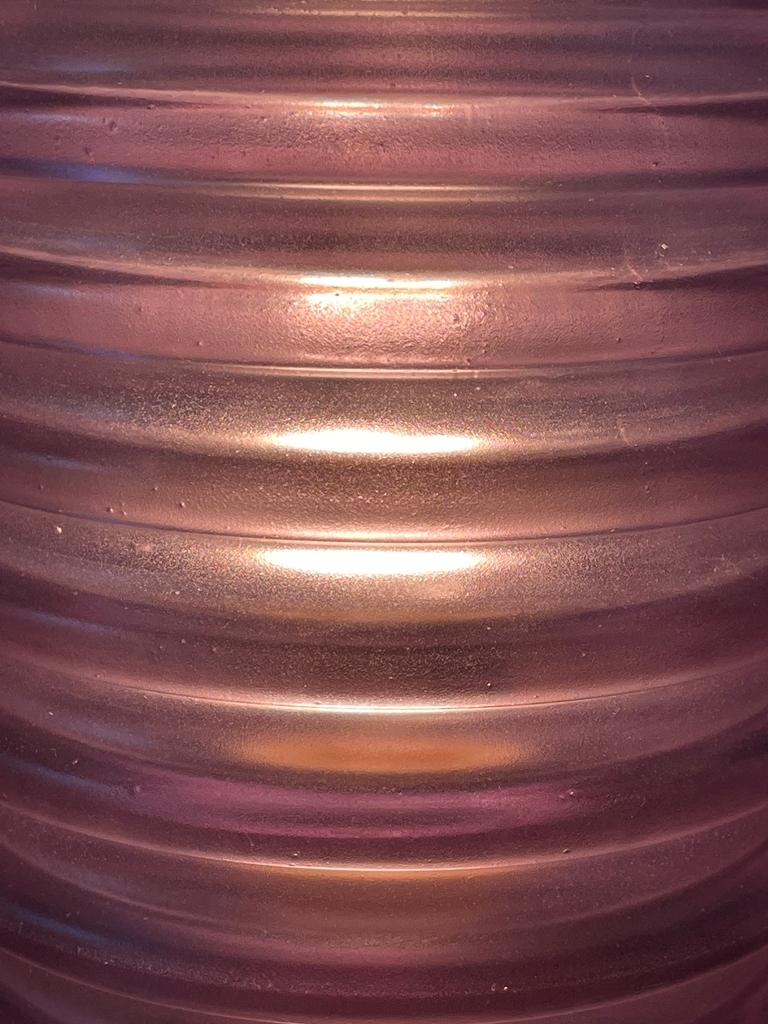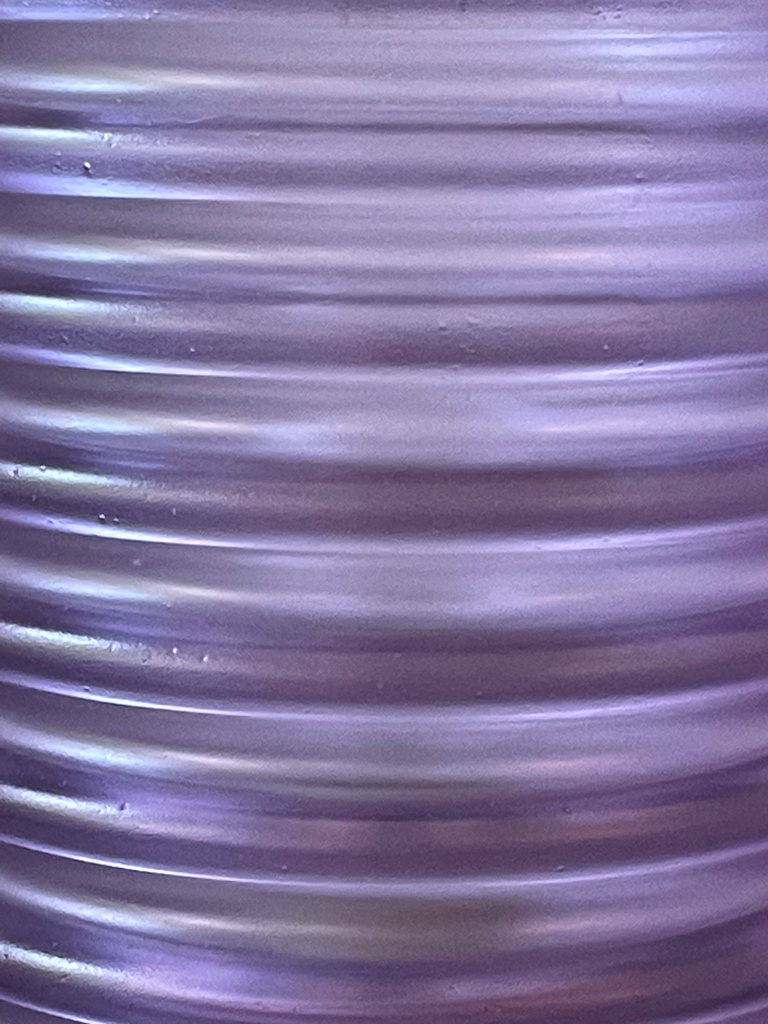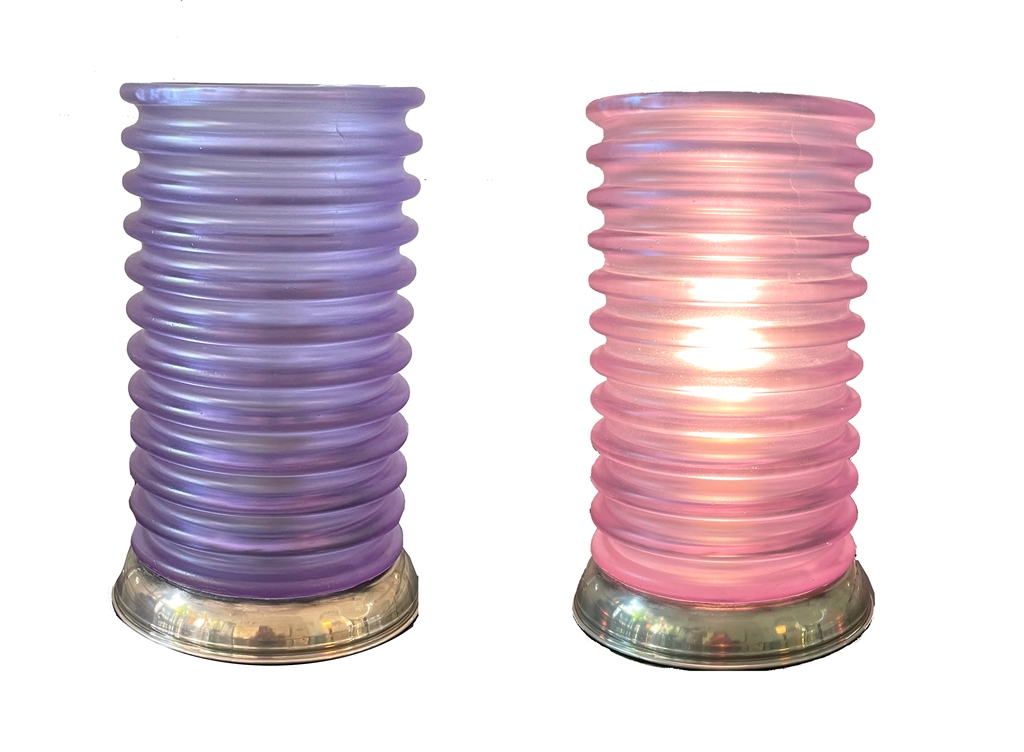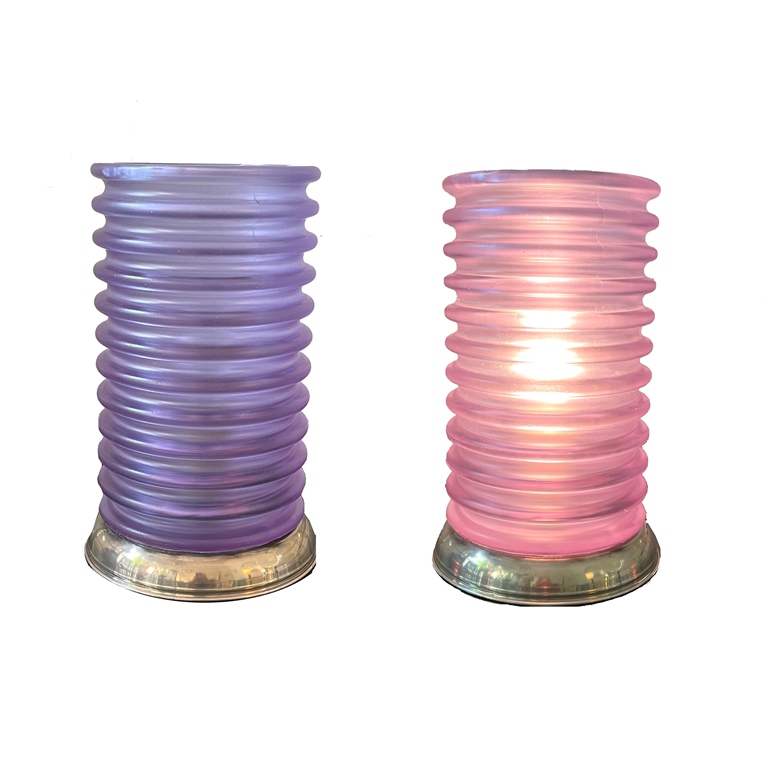 Murano table lamp magenta
Midcentury, Italy around 1950.
A mid-century table lamp from Murano.
High-quality table lamp in silver-plated brass.
1 light source.
Height: 25 cm
Shade diameter: 14 cm
Base: 17 cm
Murano table lamp Magenta
Murano table lamps in Midcentury style were very popular in the 1950s and are still highly valued by collectors and enthusiasts today. Murano glass is renowned for its unique quality and beauty and has been an important part of Italian craftsmanship for centuries.
The table lamps made of Murano glass were produced by various companies and designers, including Venini, Barovier & Toso, and Seguso. The lamps are characterized by their sophisticated design, vibrant colors, and graceful curves that are typical of the Midcentury style.
The lamps are typically made of multiple layers of mouth-blown glass that is shaped and formed by hand. Various techniques such as luster, gold or silver threads, and millefiori (thousand flowers) are often used to make the lamps even more magnificent.
A typical Murano table lamp from the 1950s has a height of about 40 to 50 cm and a diameter of 25 to 30 cm. The lamps can be equipped with a simple switch or a dimmer and are often supplied with a matching lampshade.
Due to their high quality and artistic value, Murano table lamps in Midcentury style are highly sought after today and can be very expensive depending on the design and condition. However, it is worth investing in such a lamp as it not only serves as a functional light element but also as an impressive work of art and unique addition to your decor.
Lamps at RSA Wiesbaden
You can find more lamps, Art Deco lamps, and other art objects in my store in Wiesbaden. Regine Schmitz-Avila – your specialist for artistic lighting.